The CAD PAD
You've found the corner of the Lottery Funding Wanted Wing set aside for designers, architects, engineers and any one else that has completely mastered computer aided design.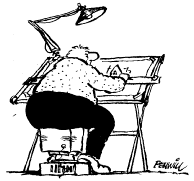 2000 IS HERE! STAY CALM...
A plethora of object-oriented pictures artistically stuck to the wall utilising something that would be regarded as slightly unpleasant in certain circles.
---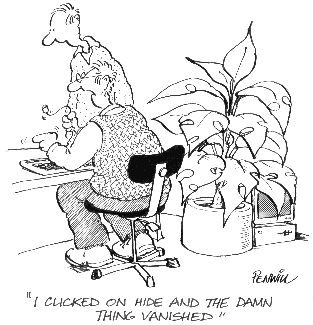 ---
---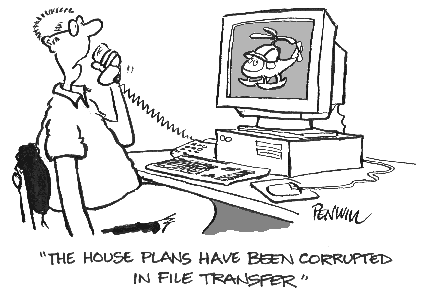 ---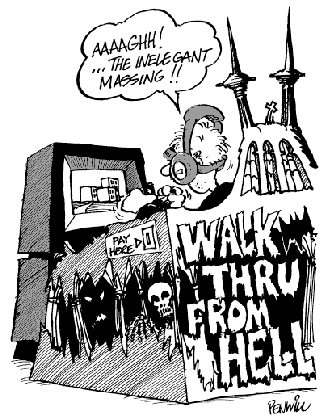 ---
---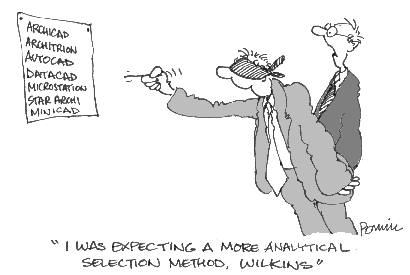 ---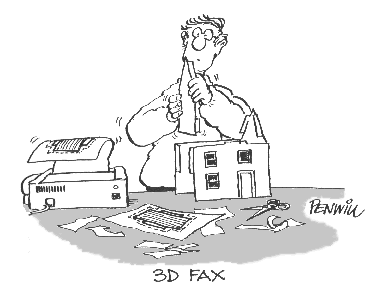 ---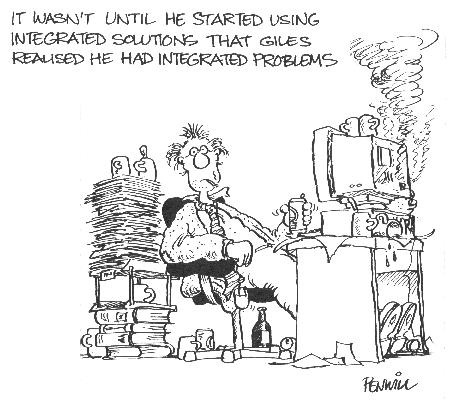 ---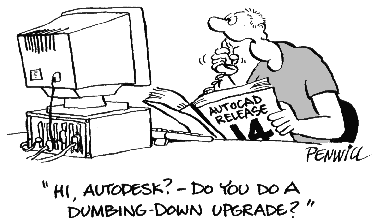 ---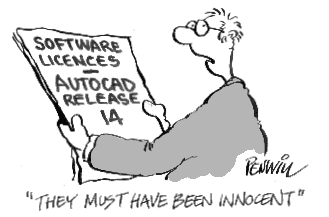 ---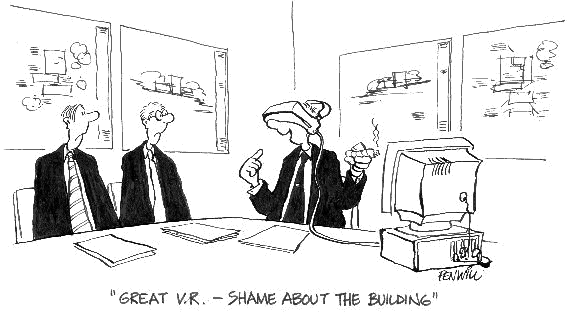 ---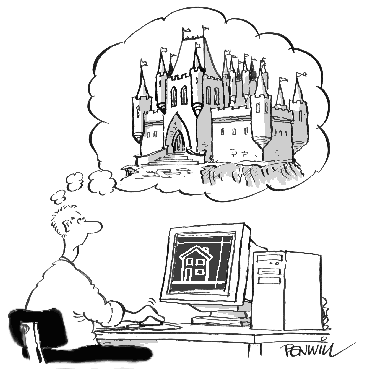 ---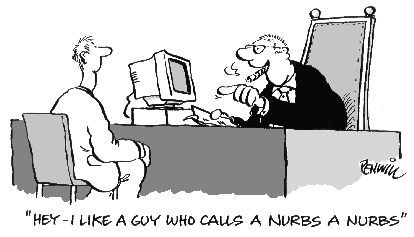 ---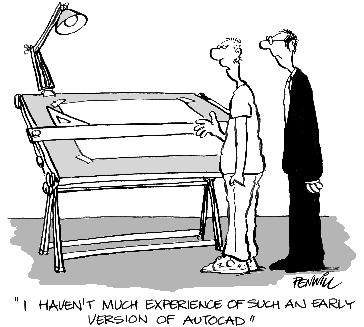 ---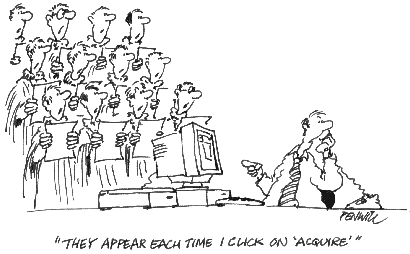 ---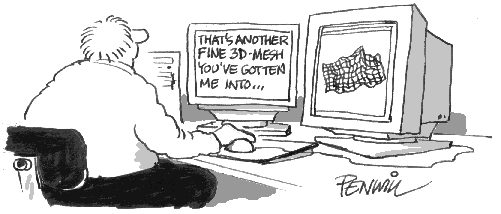 ---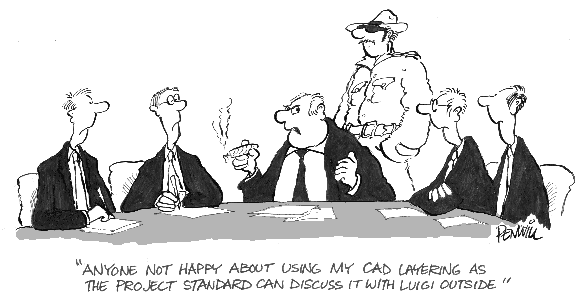 ---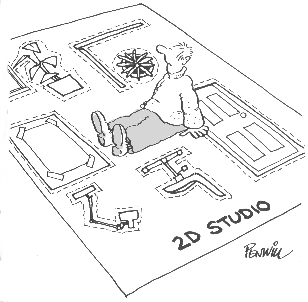 ---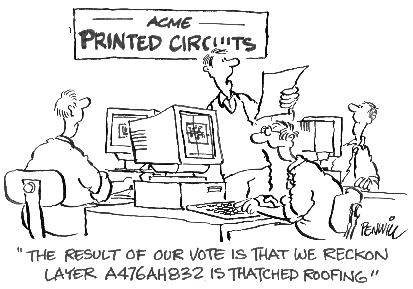 ---











All this stuff is copyright © Roger Penwill 2000 and all mistakes are his. All rights reserved. No reproduction without permission.
email:roger@penwill.com
---